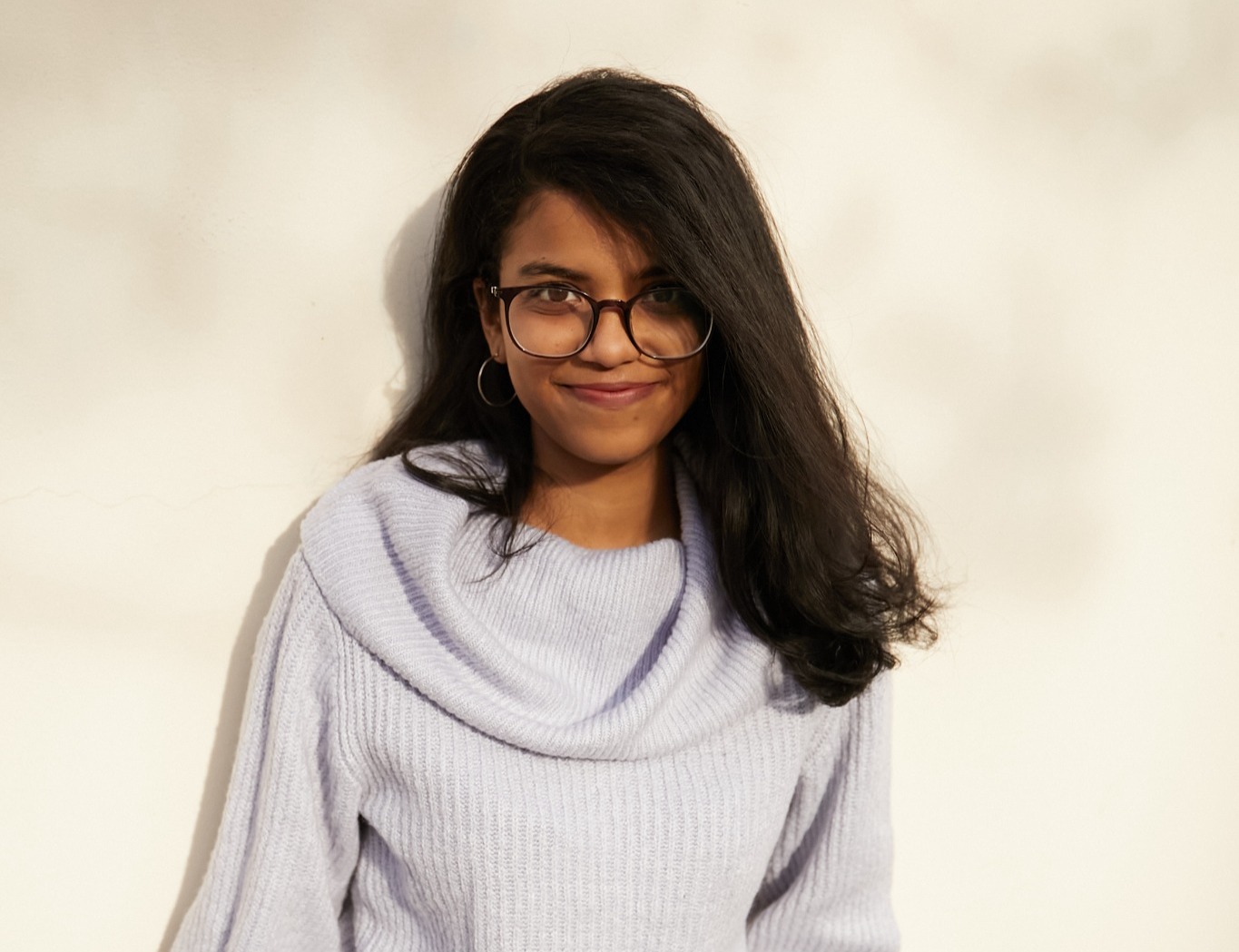 About Me
Welcome to my writing! It's just hours and hours of my blood and tears, no big deal. I'm Hannah, and I've been publishing pieces since I was 18. In the last five years, I've written more than a hundred articles for publications like The Guardian, Variety, NME, Teen Vogue, The Week (India), and more.
My primary beat is entertainment and culture, but I've also written about India, education, US elections, and hoaxes. My niche in the last few years has been KPop and KDramas. I've interviewed acts like XG, xikers, Kep1er, and p1Harmony, and written reviews and features on Korean dramas as well. 
Despite being an outsider, I've built up an extensive roster of contacts over the years - in the KPop industry, and to a lesser extent, Hollywood. 
I've got a keener eye for grammatical detail than anyone I know, and can spot a copy error from across the road.
Feel free to get in touch with pitches and commissions! My inbox is always open and I aim to reply as soon as possible.                            _________________________
In case you were wondering, my favourite KPop groups are 2nd gen ones like SNSD, 2PM, and Super Junior. If I get to interview those legends, I would definitely consider retiring.
"We do not write to be understood, we write to understand."